Elenia's set a target to reduce the emissions of its own operations by 75 per cent by 2030
Elenia has been committed to science-based climate efforts in accordance with Science Based Targets initiative since 2021. Our near and long term and our Net Zero -targets have been published on SBTi website.
We have set targets for reducing the greenhouse gas emissions of our operations in alignment with the Science Based Targets initiative and the Paris Climate Agreement. These targets have now been confirmed by the iniative and published on their website.
According to the target validated by the SBTi, Elenia will reduce its greenhouse gas emissions by 42 per cent by 2030, including Elenia's own emissions and the emissions arising from purchased energy. Elenia has also set an even more ambitious target of reducing the emissions of its own operations by 75 per cent (Scope 1 and 2) by 2030, using 2020 as the baseline. Our vision target as set in our sustainability program is Net Zero Elenia by 2035. Elenia has created an emission reduction roadmap to pursue these ambitious emission reductions.
Elenia has also set Net Zero targets that cover not only the emissions from Elenia's own operations but also the emissions generated by the entire value chain (Scope 1, 2 and 3). The Net Zero targets must be met by 2050, which means a reduction of approximately 90 per cent in emissions throughout our entire value chain.
Altogether 90 Finnish companies have committed to science-based targets. Elenia and four other Finnish companies have set the Net Zero target and 17 more are committed in setting one.
These ambitious targets require a strong commitment to take action by both Elenia and our partners. We want to engage the commitment of our partners to climate action and sustainability, as the direction we are moving in is to set emission reduction targets for the entire supply chain. Cooperation with the partner network plays an important role in achieving the targets.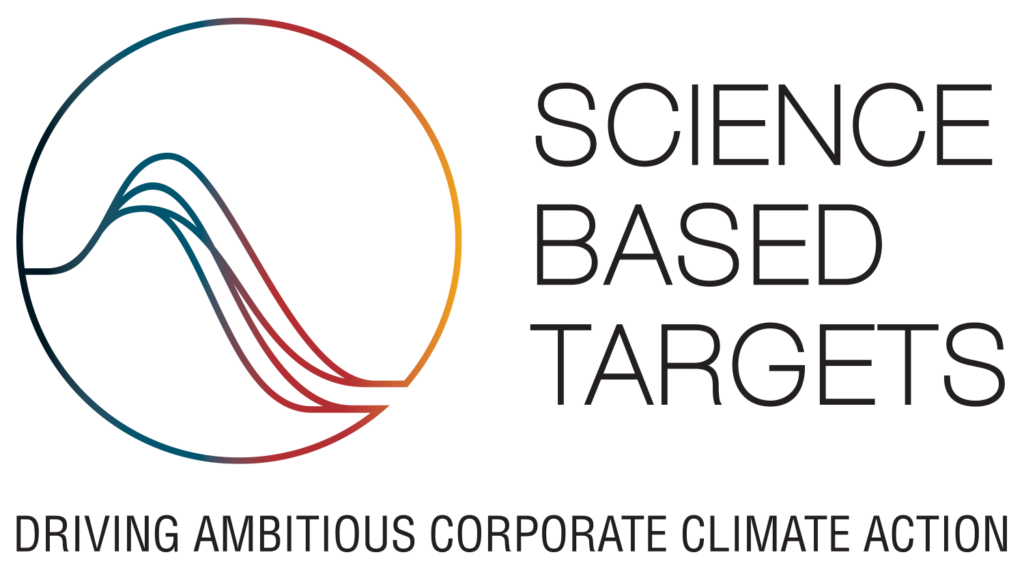 SBTi is a joint project between the Carbon Disclosure Project (CDP), the UN Global Compact corporate sustainability initiative, the World Resources Institute and the World Wide Fund for Nature (WWF).