Elenia´s sustainability work is rewarded – GRESB assessment with powerful result 96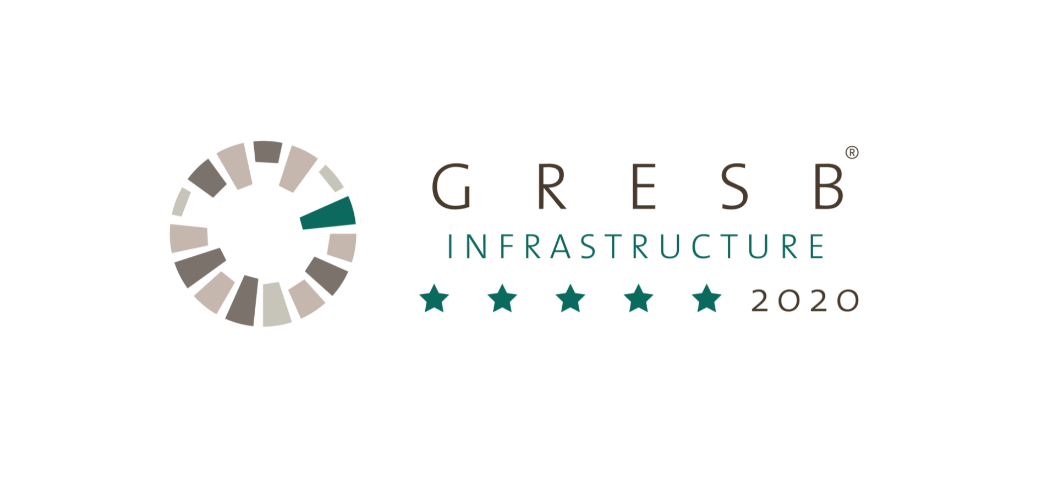 Elenia's GRESB 2020 result indicates that we are doing excellent and long-term sustainable development at Elenia. Elenia reached a result 96 out of 100. Elenia improved its result by seven points from last year. Elenia scored full five stars for the third consecutive year.
Globally 406 infrastructure companies from different sectors took part in the GRESB Infrastructure Assessment which was arranged for the fifth time this year. Elenia ranked ninth in the overall results. Elenia reached the second highest score among the sector of the Northern Europe Network Utilities Maintenance and Operation out of eleven companies. Elenia took part in the GRESB Infrastructure Assessment for the first time in 2018.
In addition, Elenia took second time part in the Resilience Assessment. The Resilience Assessment measures ability to adapt and prepare for weather and climate change related risks. Resilience Assessment was arranged third time and next year it will be integrated to GRESB core assessment. Elenia reached a result 69. A total of 98 companies globally took part in the resilience assessment and, in this group, Elenia ranked 26.
The international GRESB system assesses the sustainability of the infrastructure sector and offers us an important benchmark and research tool for the continuous development of sustainability as it provides information about the global development of sustainability in the infrastructure sector. GRESB assesses the performance of companies in environmental matters, corporate social responsibility and corporate governance.
Measurements of sustainability and performance cover e.g. the operating principles and policies of Elenia, employees, stakeholder collaboration as well as supply chains.