Excellent results for Elenia in an international sustainability assessment for the infrastructure sector
Elenia continues its strong and long-term efforts related to sustainable development and responsibility. Elenia participated in the international GRESB Infrastructure Assessment for the sixth time and achieved its best-ever score.
Elenia's score in the assessment was an impressive 97/100 points and a full five stars. GRESB assessment scores are based on diverse environmental, social and governance (ESG) indicators. A five-star rating means that the company is in the top 20% globally.
Elenia has participated in the GRESB assessment for six consecutive years, and the company's score has improved by 16 points from the initial level. A total of 681 companies participated in the GRESB Infrastructure Assessment globally this year, and Elenia was ranked 69th.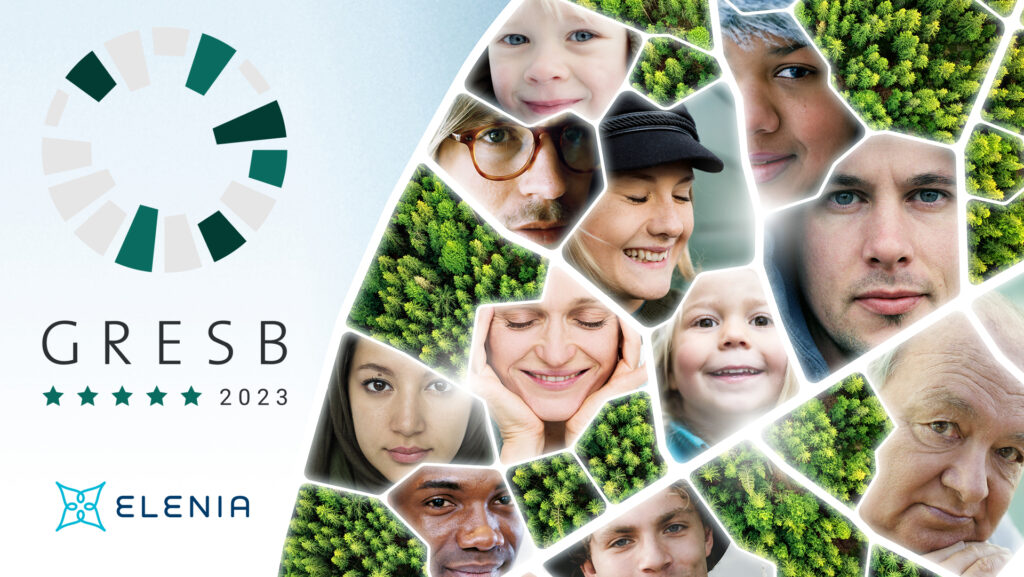 The international GRESB system assesses the sustainability of the infrastructure sector and offers us an important benchmark and research tool for the continuous development of sustainability as it provides information about the global development of sustainability in the infrastructure sector. GRESB assesses the performance of companies in environmental matters, corporate social responsibility and corporate governance. Measurements of sustainability and performance cover e.g. the operating principles and policies of Elenia, employees, stakeholder collaboration as well as supply chains.